Our Community Broadband
The local internet provider that just makes sense
Meet The Team
Our Community Broadband is privately owned by Andy Whitmore and Steve Dunton. Their complimentary skills and years of experience in the telecommunications industry have enabled the formation of this new company on the Sunshine Coast where there are many communities in need of a fast broadband solution.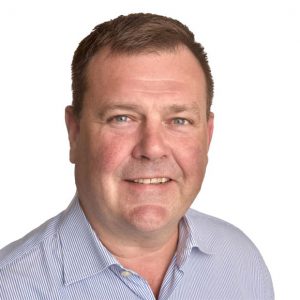 Andy Whitmore
Director
Andy has worked in the telecommunications industry for over 20 years, with experience in network design, project deployment, logistics, manufacturing and installation of infrastructure in both fixed and wireless networks.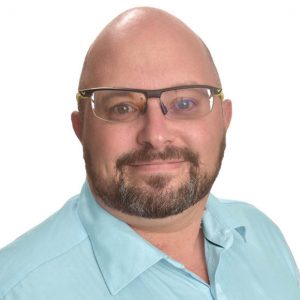 Steve Dunton
Director
Steve Dunton has over 20 years experience in building communications networks and IT infrastructure. These experiences vary from building small point to point networks to building and managing global, multi nodal networks.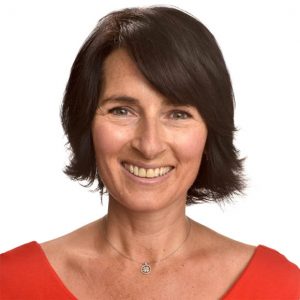 Nicola Whitmore
Marketing Manager
With over 20 years of global marketing experience, Nicola has been involved in both product and service development, and running marketing campaigns through a variety of media and channels.
John Weller
Sales Director
John has over 16 years' experience in Sales and Operations Management in a range of different industries. These include Event Management (Commonwealth Games 2002), Vocational Training, IT and Telecommunications.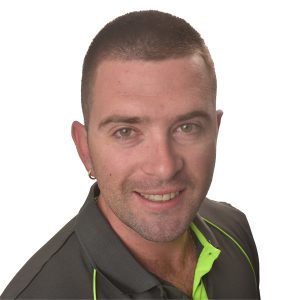 Luke Day
Telecoms Technician
Luke is responsible for both residential and business installations to our Fixed Wireless Network on the Sunshine Coast. Extensively trained in structured cabling and the installation of wireless technology, we are very happy to have Luke on the OCB team.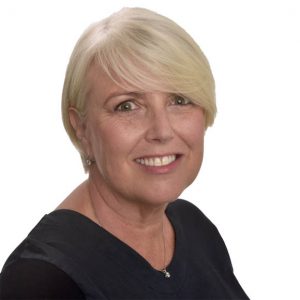 Alice Griffiths
Customer Services Manager
Alice has been in the Real Estate industry and general Retail industry for over 30 years. She has owned and operated businesses in Sydney and here on the Sunshine Coast in both industries.
Her depth of local knowledge and high Customer service ethos makes her the ideal liaison for all our OCB clients.