Better, Faster Service
Because we are different
Lightning Speed
Similar speeds to the brand new National Broadband Network.
Low Fees
Affordable prices means everyone can have fast, wireless broadband.
Local Support
Our team is based on the Sunshine Coast and can easily provide support if needed.
High Uptime
Mostly unaffected by faults on other carriers' networks or extreme weather.
Community Broadband Plans
Pricing plans to suit everyone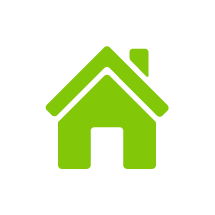 Residential
From
$49.50
per month
Anytime access – no peak / off peak restrictions
No phone line required
High speed service:  25/5 Mbps (download/upload)
Low contention ratio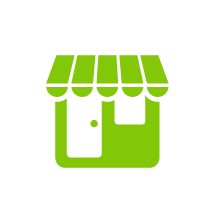 Business
From
$89.50
per month
Anytime access – no peak / off peak restrictions
No phone line required
High speed service: 25/5 Mbps (download/upload)
Low contention ratio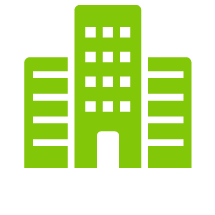 Resort
Get a
Quote
Anytime access – no peak / off peak restrictions
No phone line required
High speed service:  25/5 Mbps (download/upload)
Low contention ratio